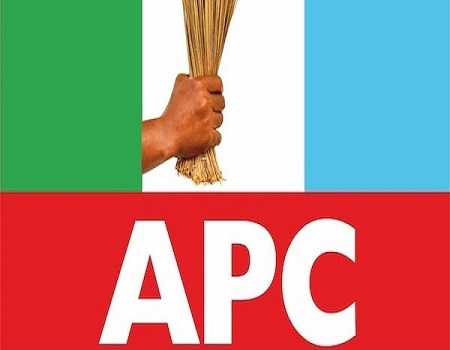 The All Progressive Congress (APC), in Sokoto state, has called on the Nigerian Police Force and other security agents in the state to urgently arrest the PDP supporters for attacking its members.
 The party accused PDP supporters in Giyawa village of Goronyo local government of killing an APC supporter, Sani Aliyu, while another one from Sifawa village of Bodinga local government is currently lying unconscious at the hospital for a similar attack.
This is contained in a statement signed by the state chairman of the party, Honourable Isa Sadiq Acida and released to journalists in the state.
According to the party chairman, "The Sokoto state chapter of the APC has been compelled by the incessant, wanting and unprovoked attacks on our supporters across the state.
"We are sounding a word of caution to the perpetrators of these attacks and their sponsors that enough is enough, as our desire for peace to reign in our state should not and not be misconstructed as a sign of weakness.
"Our PDP opponents need to note that they do not have a monopoly of the ability to perpetrate violence.
"They have also attacked highly placed religious clerics, maiming and injuring their family members. In fact, our supporters have now become easy targets in their homes, markets, mosques and business premises" he added.
The party, however, called on security agents to take all necessary steps in bringing the attacks to a halt by not only arrest the perpetrators but also prosecute them to serve as a deterrent to others.
We called on the security agencies to start prosecuting those arrested in Tambuwal, Goronyo, Sokoto and other places without further delay
The post APC urges security agents to stop attacks on its members in Sokoto appeared first on Tribune Online.