Israel will host Argentina for a friendly on June 9, days before the start of the World Cup in Russia, Israel's football federation said on Thursday.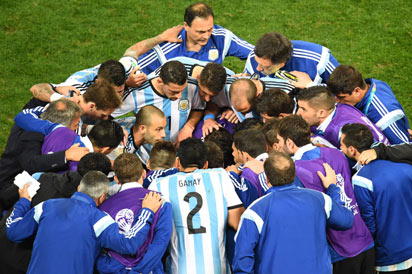 Israel's federation has agreed to pay $3 million to host the match with the two-time World Cup winners (1978 and 1986) who were also finalists in 2014, Israeli media reported.
The amount could be reduced by half if star Lionel Messi does not play out of fear of being injured before the World Cup, the reports said.
The location of the match has not yet been announced, with details of the contract still being worked out, the federation said.
Israel did not qualify for the World Cup.
Argentina will play their first World Cup match on June 16 against Iceland before also facing Croatia and Nigeria in Group D.
The post Argentina-Israel friendly set for June before World Cup appeared first on Vanguard News.