The British American Tobacco Nigeria (BAT)has said that it is not a beneficiary of illegal tax waivers in Nigeria.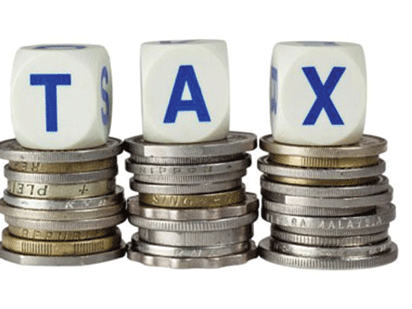 The company in a statement responding to a statemet from ERA/FoEN's spokesperson, Mr. Akinbode Oluwafemi, who accused tobacco companies of illegally benefiting from unpaid taxes, tax waivers and tax grants from previous governments said on Monday that as a tobacco company operating in Nigeria the British American Tobacco Nigeria categorically refutes this assertion.
The statement signed by Mr. Freddy Messanvi Legal and External Affairs Directoris said BAT was not a beneficiary of illegal tax waivers or tax grants and that the compnay 'always strive to comply with local tax policies and regulations such as the National Tobacco Control Act which governs how we run and conduct our business operations.'
BAT said that the statement made by Mr. Akinbode Oluwafemi was 'unfounded, malicious and lacking in evidence.'
The BAT further said: 'We also fully support laws and regulation of tobacco products prohibiting the sale of our products to anyone under the legal minimum age in the countries where we market our products.
'We strongly believe that enforcement and penalties for breaking such laws must be tough enough to discourage anybody from selling to anyone who is underage.
'We believe our products are only suitable for adults and we do not want people who are underage to use them. As a result, our self-governed marketing principles restrict the sale of cigarettes in single sticks as a preventive method to youth access.
'We will continue to make conscious and deliberate efforts to ensure that our trade partners comply strictly with local regulations and monitor their progress to certify that our brands and products are marketed responsibly to only adult consumers.'
The post BAT not a beneficiary of illegal tax waivers appeared first on Vanguard News.