Italian football will close its transfer window before the start of next season and is introducing two more rounds of matches between Christmas and New Year, Italian football chief Giovanni Malago said on Monday.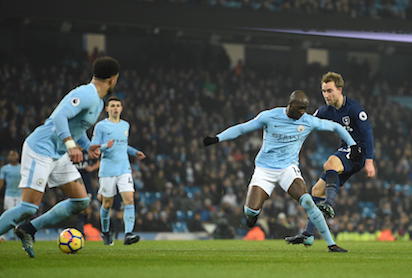 The close season transfer window will close on the eve of the 2018-2019 opening round of matches which is scheduled for August 19.
The top flight football league Serie A will also schedule three rounds of football over the Christmas holidays on 22, 26 and 30 December 2018.
Boxing Day football is a staple of the English game and has proved hugely popular in selling broadcast rights to the Premier League around the world.
This season the Italian football league stayed open over the Christmas period but with just the single round of matches.
The winter transfer window would also be shortened closing 19 January as opposed to 31 January this season
Malago is the head of the Italian Olympic Committee, which currently oversees top flight and international football in Italy.
The post Boxing Day football for Italy, shorter transfer window appeared first on Vanguard News.