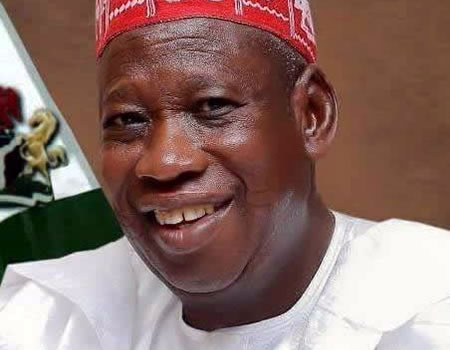 The candidate of All Progressives Congress (APC) and incumbent Governor Abdullahi Ganduje of Kano State is now leading in the final results of the supplementary governorship election in the state on Saturday.
In the final results collated and announced by INEC, APC's Ganduje polled 1,033,695, while his rival in the People's Democratic Party (PDP), Mr Abba Yusuf polled, 1,024,713, while rejected votes are 50,982.
The official announcement is to be made any moment from now.
The post [BREAKING] #KanoRerun: APC's Ganduje leading in final results released by INEC appeared first on Tribune Online.