By Johnbosco Agbakwuru
ABUJA – PRESIDENT Muhammadu Buhari has assented to the Federal Capital Territory Appropriation (Amendment) Act 2018.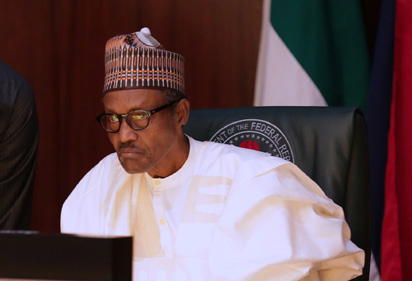 The amended FCT Appropriation Act 2017 extended the implementation period of the Federal Capital Appropriation Act 2017 from 31st December, 2017 to 31st March, 2018 or until the coming into force of the FCT Appropriation Act 2018.
A statement by the Senior Special Assistant to the President on National Assembly Matters (senate), Senator Ita Enang explained that the
assent extended the life of the FCT Appropriation Act thereby making the FCT administration to continue implementing projects and programmes in accordance with the 2017 Act assented to in December, 2017.
The post Buhari signs law extending FCT budget lifespan appeared first on Vanguard News.