By Patricia Uyeh,
"Woju" crooner, Anidugbe Oluwatobi Daniel, popularly referred to as Kiss Daniel, is one of the musicians that has continued to make waves in the Nigerian industry with hit songs.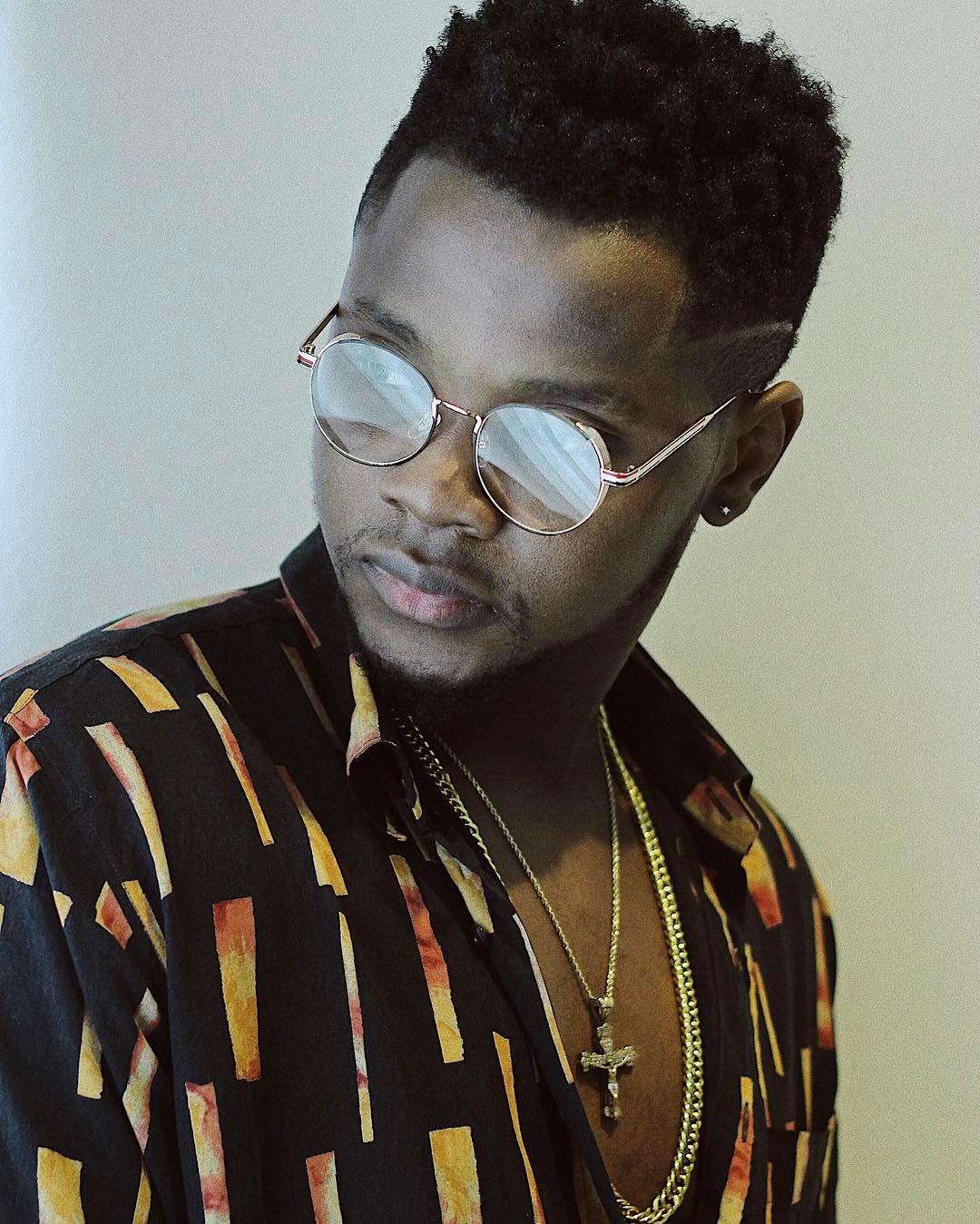 In a recent interview, he opened up about his music career, his inspiration,international collaborations and more.
On his choosing to do music instead of engineering, he said;
"I often say that dropping engineering for music is the greatest sacrifice I have ever made for my career. That's because I studied water engineering for five years and I graduated with a good result. Many of my mates that we left school together are doing very well now, and sometimes, I feel bad that I'm not practicing the profession that I devoted a lot of time and effort to study. If I was a practicing engineer, I'm sure that I would have gone very far by now. On the flip side though, I enjoy what I'm doing and I have never pictured myself doing a 9-5 job. Making music comes naturally to me and it makes me happy, so I have no regrets."
On what good music means to him, he said:
"For all my songs, I tell stories and pass messages across. I'm dedicated to making good music and I don't subscribe to the notion that good music doesn't sell. Good music doesn't even need promotion because it would sell itself. Good music would also cross international borders and announce one to the world."
On his plans for international collaborations, he said:
"Right now, I'm just concerned about making good music. International collaborations will come at the right time but that's not my goal. Nigerian music, right now, has caught the attention of the world and I'm definitely up for anything that would introduce my music to different cultures."
Photo credit:  Instagram @iamkissdaniel
The post Dropping engineering for music is my greatest sacrifice in my career- Singer, Kiss Daniel appeared first on Vanguard Allure.