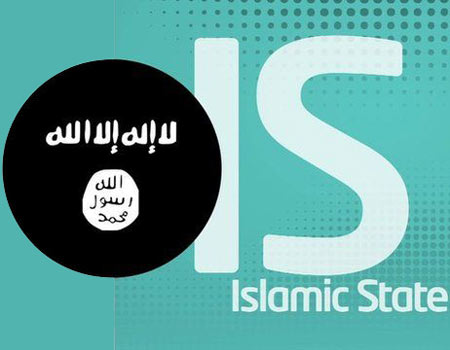 In Africa, the al-Shabab, Tuareg militants and a branch of the al-Qaeda, motivated by the activities of the Islamic State, have launched a series of attacks and occupied territories in Somalia, Burkina Faso, Mali, Niger, and control a huge part of the Sahara. The Boko Haram insurgency predated the shocking arrival of the IIS in a medieval mosque, Mosul, Iraq in 2014, almost a half of a decade. And the Nigerian insurgency had taken its nefarious mission to some neighbouring countries of Chad, Niger and Cameroon.
Senate Presidency: 'Minority will not emerge leaders '
The ISWAP has claimed responsibility for a number of callous, but cowardly, attacks on the Nigerian military and the multinational joint task force comprising Cameroon, Chad and Niger. It parades itself with sophisticated arms and ammunition and has defied all odds mustering courage to take the fight beyond mere suicide bombing, gun shots on civilians to the security establishments and officers in the three northeastern states of Adamawa, Borno and Yobe.Already they are demoralised and the support they receive from the IS isn't there anymore. The multinational joint task force can and should cash in on this to launch onslaughts on the ISWAP, the most dangerous faction of the Boko Haram insurgency. The prolonged war is due for an end; the end is near for the terrorists. The fall of the biggest threat, IS, should be a prerequisite to the collapse of the regional ones.
Timothy Faboade,
Ibadan.
The post Fall of IS and effects on Boko Haram appeared first on Tribune Online.