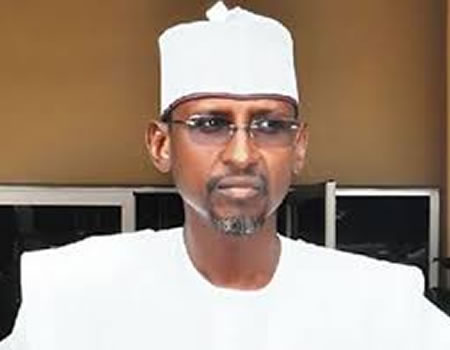 THE Minister of the Federal Capital Territory (FCT), Malam Muhammad Musa Bello has decried the attitude of some individuals and organisations that block pedestrian walkways around the city and convert them to their personal uses.
He, therefore, directed all the relevant agencies and departments of the FCT administration to immediately recover all the blocked walkways and revert them back to their original use.
Malam Bello issued this warning in Abuja during the FCT Executive Committee meeting.
ALSO READ: Elections: FG commends security agencies for professionalism
According to him, these walkways or pavements are there not only to beautify the areas but to also serve as footpaths for residents taking strolls, running for exercise purposes or even dog walking.
On the standardisation of road markings and signs in the FCT, the minister also directed that all the relevant Departments and Agencies in the FCT should collaborate with the Transportation Secretariat during the planning and execution of road markings and signage projects.
The minister further directed that all the relevant agencies and departments should with immediate effect step up the enforcement of all extant rules and regulations guiding life within the city.
He reminded the heads of the various secretariats, departments and agencies that with elections now over, there was a need to clean up Abuja by removing all posters and other such electioneering materials that tend to litter the city.
The post FCT minister decries blockage of city walkway, orders immediate recovery appeared first on Tribune Online.