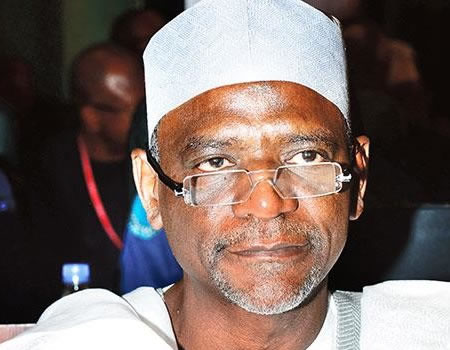 THE Federal Government on Tuesday flagged off the conduct of the 2018/2019 annual school census exercise in the 36 states of the federation and Federal Capital a Territory.
Minister of Education, Malam Adamu Adamu, speaking at the ceremony in Abuja, said the technology would be deployed for the exercise to enhance data credibility, reliability and timeliness.
He noted that even though the annual school census was a cycle, the current administration recognized that reliable data remains crucial for enhanced educational planning and research, decision-making, national and global reporting.
Adamu said the official flag-off signal the simultaneous commencement of the enumeration of all schools, pupils, teachers and facilities in the Basic and Post Basic School levels and the introduction of mobile technology to generate credible, reliable and timely data from the remote site/school in the 36 States and FCT.
ALSO READ: CBN to introduce Financial Literacy into secondary school curriculum 
He said the current trend in the conduct of the exercise was informed by the provision of the Nigeria Education Management Information System (NEMIS) Policy of 2007 which provides for the collection of education data starting from the school.
He added that the Education Management Information System (EMIS) processes have since 2009 been decentralized to the states to enhance efficiency in the collection, collation, management and dissemination of education data in Nigeria so as to ensure the availability of credible, reliable and timely education data.
He explained that states, therefore, conduct the annual school census exercise while the Federal Ministry of Education through NEMIS co-ordinates and monitors the process.
The Minister disclosed the 'Nigeria Digest of Education Statistics: 2016 – 2017' has been published while that of 2017/2018 is undergoing final processing.
"With this, we have been able to close the data gap and report Nigeria Education Data to the UNESCO Institute for Statistics (UIS) for global comparison, decision making and research," he said.
He called on all stakeholders especially head teachers and principals who are the custodians of school records and the main drivers of the process to accurately complete the Annual School Census forms using the Mobile Technology.
The post FG flags off 2018/2019 school census exercise  appeared first on Tribune Online.