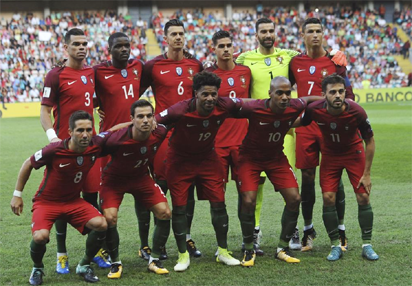 ​European champions ​Portugal​ booked their spot in Russia after narrowly finishing top of Europe's Group B on goal difference, edging out Switzerland on the final day to avoid the play-offs.
FIFA Ranking: 4
Continent: Europe
World Cup History:
Qualifying Campaigs: 20
First stage appearances: 6
Semi final appearances: 2
Finals: 0
Titles: 0
First World Cup: 1966
Last World Cup: 2014
Best outing: Third Place (1966)
Key Player: CRISTIANO RONALDO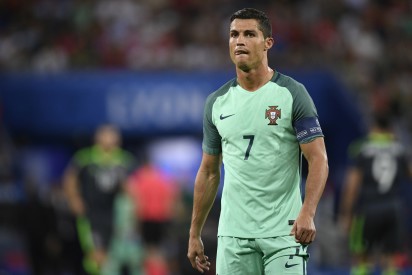 Ronaldo is all-time leading scorer for both Portugal and Real Madrid and has been named The Best FIFA Men's Player for the last two years running. This will be his 4th World Cup finals.
MATCHES
June 15: PORTUGAL vs SPAIN
June 20: PORTUGAL vs MOROCCO
June 25: IR IRAN vs PORTUGAL
NEXT PROFILE (Tomorrow): SPAIN
The post FIFA World Cup (28 Days to go) : Team Profile – PORTUGAL appeared first on Vanguard News.