By Yinka Kolawole
In the past three months we have been discussing banks' offers to small businesses in the micro, small and medium enterprises (MSMEs) in the area of business loans.
We have discussed Stanbic IBTC and Diamond Bank offers.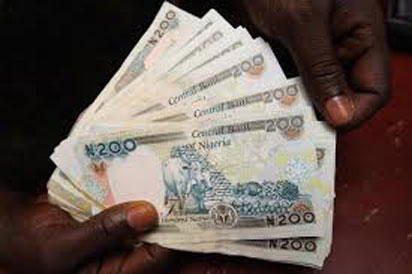 Starting today, we shall be presenting loan offers by Skye Bank to its MSME customers.
The bank says that nurturing businesses for growth means bridging identified gaps in client's business. It also noted that one of those gaps is funding gap, for which it has developed several loan solutions for its SME customers.
One of the bank's earliest facilities for SMEs is the SME Asset Finance.
The maximum loan amount is N10 million per obligor at every given time. Though the bank says the product is SME-friendly, it requires equity contribution of 20% of the loan amount from the loan beneficiary. The tenor of the loan is a maximum of 36 months (three years) but most offers are less than three years.
Some of the assets at reference include purchase of machineries for manufacturing enterprises, purchase of school buses for school proprietors, purchase of generating set not less than 15KVA.
The bank do significant loan for entrepreneurs in the education sector, especially private schools proprietorship. Under this, the bank gives short term loan, which it also considers SME-friendly, on a maximum tenor of 12 months.
But the bank also says the maximum loan amount must not be tied to more than 20% of annual turnover subject to maximum of N10 million. The loan could be tied to purchase of laboratory equipment, furniture, books for library, pay rent amongst others.
Still under the facility for school proprietors, the bank gives SME-friendly short-term advances on a tenor maximum of 90 days with option of 45 days or 30 days to fee collection.
The bank says maximum loan amount must not be tied to more than 50% of the school collections for a term, subject to maximum of N10 million.
The loan is designed to provide working capital to schools for payment of salaries, purchase of stationery, repairs, etc.
The post Getting business loans from banks Skye Bank (1) appeared first on Vanguard News.