Governor Abdulfatah Ahmed of Kwara State has given a week ultimatum to the state's Ministry of Health to complete installation of its state-of-the-art automated dialysis machine at the state's General Hospital, Ilorin.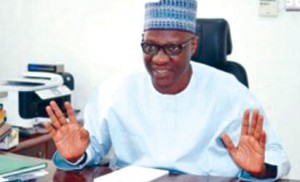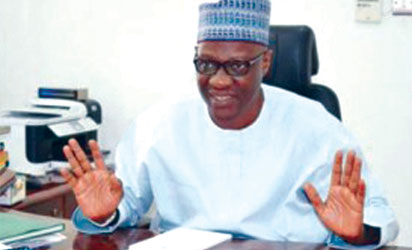 Governor Ahmed, who was on an on-the-spot assessment of the newly-acquired machine and other ongoing works at the hospital, frowned at the delay in the installation of the machine and directed the Commissioner for Health, Dr. Suleiman Alege, to ensure its immediate installation.
According to the governor, "we cannot afford to waste time on the installation of these facilities because there are life-saving equipment that requires urgent installation.
"Do you know how many people will benefit from this when completed? Don't you realise the agonies patients go through in getting succour from various kinds of kidney diseases."
Other projects inspected by the governor included College Nursing and Midwifery and Adewole Henry George Road, both in Ilorin.
At the College, Ahmed directed the Commissioner for Finance, Alhaji Ademola Banu, to release necessary funds for various works at the school.
The post Gov Ahmed orders immediate installation of dialysis machine appeared first on Vanguard News.