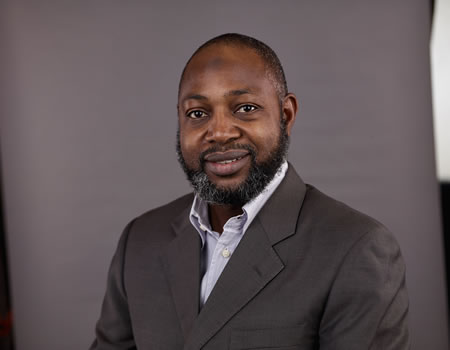 Pathfinder International has reiterated the need for a sustained advocacy to ensure a sustainable financial and government support for family planning in Nigeria.
Dr Farouk Jega, country director, Pathfinder International in Nigeria, spoke at a five-day Advance Family Planning (AFP) integrated training on financial policy and resource mobilization for advocacy working groups in Abuja.
According to Dr Jega, advocacy groups into family planning will only be able to continue to drive Family planning sustainability if they ensure a strong and robust financial and management systems that will engender donor support.
He declared "we found that their financial management systems are quite weak; they lack robust management systems. The civil society organizations are not able to attract funding from the donors because they want to see some transparency in how they transact business.
"If they understand the way the grant management system works, they will be in a better position to attract more funds to be able to do their work.
"Obviously that will translate to more advocacies and more partnership with government, invariably translating to an increase in contraceptive prevalence rate."
Senior programme advisor, reproductive health for Pathfinder International, Dr Sekinat Bello, said continuous advocacy will ensure that no woman that needs FP would be deprived of it.
She stated that the objective of the training was to increase skills of participants in building and nurturing a sustainable organization, strengthen financial management capacity and enhance resource mobilization skills of the members of the Oyo and Kaduna advocacy working groups.
Mr Yemi Osanyin, a resource person at training said there is a need for government to take full ownership of family planning for the overall benefit of women and the nation.
He added that advocacy groups were important voices to ensure continuous engagement with government for family planning services.
The post How to maintain advocacy for family planning —Pathfinder appeared first on Tribune Online.