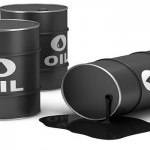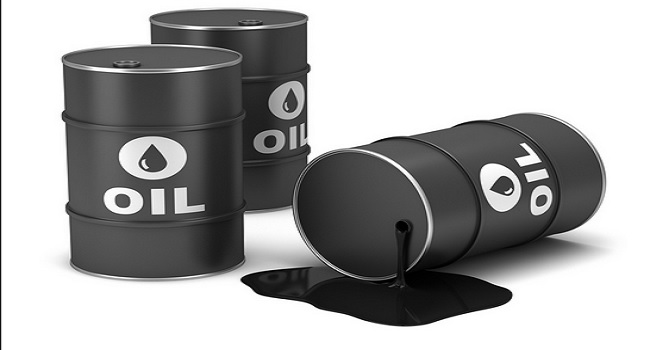 Data from the Ministry of Petroleum Resources has shown that indigenous oil producers are planning to increase crude oil output by almost 250,000 barrels a day by 2020.
This comes despite efforts by the Organisation of Petroleum Exporting Countries (OPEC) and Russia to restrict oil supply and raise prices.
Nigeria's third-biggest independent oil producer, Shoreline Group, plans to double output by December 2019.
On its parts, the country's second-largest oil producer Seplat Petroleum Development Company plans to produce more.
However, the report suggests that the expansion depends on several factors including the tranquillity being maintained in the Niger Delta region.
The post Indigenous Firms Plan To Increase Oil Output appeared first on Channels Television.