The Nigeria Basketball Federation, NBBF led by Tijjani Umar has finalized preparation for the commencement of the 2018 Kwese Premier Basketball League season on May 6 with the inauguration of a League Management Board to be headed by its Vice President and ex NBA player, Mr Olumide Oyedeji.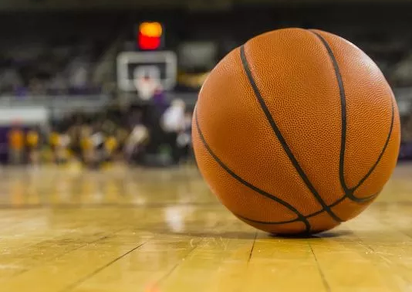 The commencement of the 2018 season was preceded by a pre-season training for technical officials and a meeting with teams in the Premier League in Abuja from April 25 to 28 where it was disclosed that this season, league players and technical officials will be insured to safeguard their careers and motivate them for enhanced performance.
Also to be witnessed this season is the introduction of incentives to enable clubs to effectively mobilize and maintain robust fan bases that will improve sponsor mileage and television appeal.
Apart from the Chairman of the League Management Board, other members include Pastor Skambo Morrison who is to serve as Director of Operations, Mr Ajibarede Bello, Technical Administrator, Dr Joseph Adeyemo, Director, Fan Mobilization & Engagement (Team Rep – Atlantic Conference).
Others are Dr Livinus Miapkwap, Director, Finance & Administration (Team Rep – Savannah Conference), Coach Scott Nnaji, Director, Youth Participation & Player Development who will be assisted by Stanley Gumut – Player Mobilization, Mr Garba Lawal, Head, Policy & Strategy, Mr Patrick Omorodion, Head, Media & Communications.
The post Kwese Premier League dunks off May 6 appeared first on Vanguard News.