Minna – Alhaji Umaru Bago, a House of Representative member, representing Chanchaga Federal constituency of Niger, has pledged support to the decision of Gov. Abubakar Bello to access N21.5 billion Sukuk Bond.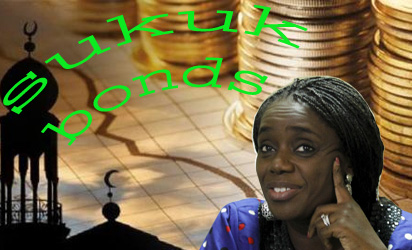 News Agency of Nigeria (NAN) recalls that the governor had sought approval of the state House of Assembly to take N21.5 billion Sukuk Bond to rehabilitate and reactivate essential infrastructure in the state.
Bago said on Friday in Minna that the level of infrastructural decay and neglect of other critical sectors by the previous administrations require massive funding.
He expressed confidence that the present administration would judiciously utilise the bond through provision of basic social amenities beneficial to the people.
"If I am in the same position as Mr governor or given the opportunity, I will take more than N21 billion because of the level of infrastructure decay in the state.
"The governor cannot execute these projects successfully without funding. It should not be rethorics alone but actions and actions comes with resources and we need the resources.
"We are supporting and encouraging him not to relent in getting the bond and make sure these projects are executed," he said.
Bago commended the tremendous achievement of the present administration particularly on rehabilitation of roads, renovation of schools and health facilities in the state.
The lawmaker called on the people to support the programmes and policies of the present administration.
"Although, as an executive, he is entitled to only two tenure, but our joy is that he is focus and a deep thinker.
"He is much more concerned with youth empowerment and provision of basic social amenities and has done tremendously very well in improving the economy of the state," he added. (NAN)
The post Lawmaker supports Niger govt. N21.5bn Sukuk Bond appeared first on Vanguard News.