The Nigeria Professional Football League management company has charged Rangers International and its secretary, Elder Joseph Onwukwe with misconduct over disputes with former coach Imama Amapakabo.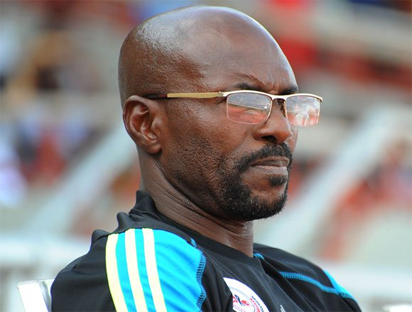 The LMC ruled that the club and its official had breached the NPFL Rules and Framework in the course of the dispute between the club and  Amapakabo who was allegedly arrested by the police on the orders of the club management.
Subsequently the LMC has levied sanctions on the club. Rangers are fined N5m and Onwukwe banned from all NPFL activities for a period of one year.
The LMC also directed Rangers to pay the sacked Coach various sums including N14,560,000 representing his salaries for April to October 2017 and compensation for wrongful termination, N1,600,000 representing his salary for November and December 2016, N600,000 which represents arrears of allowances and bonuses and $725 which is international travel allowance owed Amapakabo.
The post LMC sanctions Rangers over Amapakabo's arrest appeared first on Vanguard News.