By Emmanuel Aziken, Political Editor
The Senator Ali Modu Sheriff and Sen Ahmed Makarfi factions of the Peoples Democratic Party, PDP, yesterday, agreed to a truce in the media war that has shadowed the supremacy battle between them.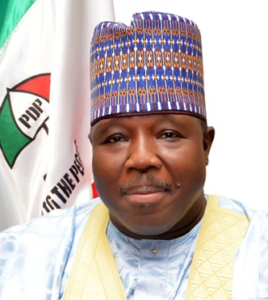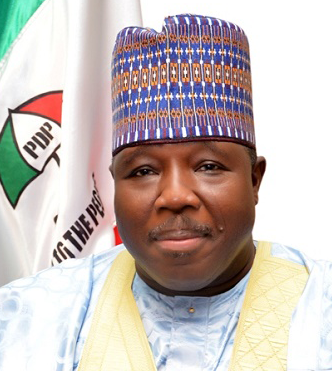 The truce brokered by Governor Serikae Dickson, chairman of the PDP Reconciliation Committee, according to a statement, was to forestall damage to the party's image and chances of returning to power at the federal level.
Vanguard, however, learned that the agreement did not mean that the substantive battle for supremacy between the factions now at the Supreme Court would be foreclosed.
Governor Dickson and deputy chairman of the Reconciliation Committee, Senator Ibrahim Mantu, were witnesses to the agreement that was signed on behalf of the two factions by Prince Dayo Adeyeye and Dave Iorhemba for the Makarfi faction and by Ahmed Mikko for the Sheriff faction.
The communiqué read "That all actors of the party should desist from making derogatory, inflammatory and divisive statements against party officials, stakeholders and members.
*That the party should not dissipate her energy amongst itself but to focus on how to unite and be a formidable opposition.
capable of taking over power from the failed APC led government.
*That all key actors in the on-going peace process should henceforth, desist from making public press statements attacking each other and statements insinuating negative acts capable of dragging the party to the mud.
The post Makarfi, Sheriff reach truce on media war appeared first on Vanguard News.