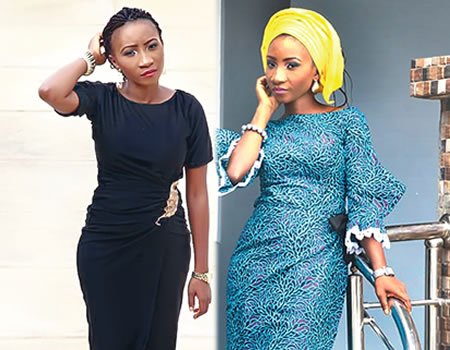 What was your early years like?
I grew up in a very fun filled home. I am first child of eleven children, so in most cases, I was expected to act/be a good role model to my siblings and hence felt responsible for lots of things around me. That included making sure my siblings were taken care of; from school uniforms to occasions dressing, so growing up, I always loved to see people looking very nice. I first picked interest in the shoes they wore and  gradually I started looking at more; what clothes they wore to match with the shoes (laughs).  All these molded me to be who I am today.
What are your interests in fashion?
Truthfully, I have artistic interests. I like work on activities that deal with artistic forms and designs, the ability to create and being able to dig deep inside myself and do  things I never thought I was capable of.  Above all I prefer work that allows me to have my own self expression.
What are your inspirations?
I get inspirations from fabrics trims, colours also from previous works.
What are your challenges in the fashion industry?
Well, my challenge is getting competent and consistent staff to work with. We also are faced with constant interrupted power  supply. Alternative means of energy is expensive therefore increasing the cost of production which would naturally affect the profit margins.
About my proposed fashion school
I am looking at having a conducive environment for learning with the required machines, fashion tools and the best teachers  to enable students to have the adequate skills  they will require in the fashion industry. My dream is to produce students who can be tagged as the best the fashion industry and who can compete in the fashion industry globally.
What do you term as 'fashion'?
Fashion for me is a breath of freedom, comfort, style and confidence.
What is your personal fashion sense?
Basics that fit me, I enjoy being simple but yet elegant.
Three words to describe you
Happy, hopeful and determined.
What are your future plans?
I want to be able to bridge the gap of making women look their best at an affordable price, thereby making YoslieInspired a household name.
What is your background
I am from Kaduna State. I am the CEO of Yoslielinspired, Kaduna. I studied Banking and Finance from Abubakar Tafawa Balewa University, Bauchi.
The post Making classy, affordable women's wear are my fashion goals —YoslieInspired appeared first on Tribune Online.