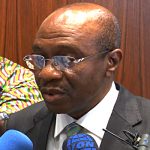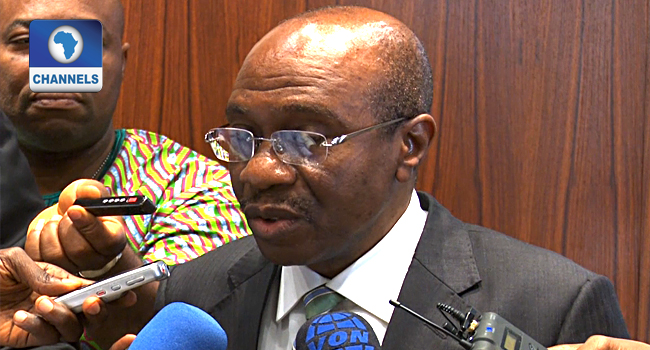 The Monetary Policy Committee Central Bank of Nigeria (CBN) on Tuesday left the Monetary Policy Rate unchanged at 14%
The CBN Governor, Mr Godwin Emefiele, made this known after the two-day meeting which was held by the committee in Abuja.
Mr Emefiele noted that the committee agreed to maintain status quo on the current MPR.
He added that the committee also decided to maintain the Cash Reserves Ratio (CRR) at 22.5 percent and liquidity ratio of 30.0 percent.
Also retained is the Asymmetric Window which was left at +200 and -500 basis points around the MPR.
The post MPC Leaves Monetary Policy At 14% appeared first on Channels Television.