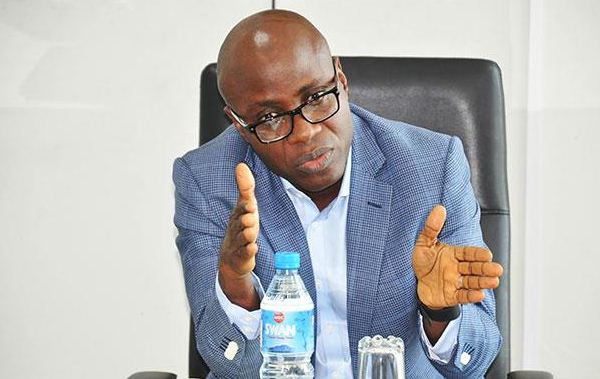 The Nigeria Extractive Industries Transparency Initiative (NEITI) says that the Niger Delta Development Commission (NDDC) cannot account for N7.4 billion, funds allocated for grassroots development projects.
NEITI has asked the new board and management of the NDDC to carry out an independent project implementation audit corruption risk assessment which would enable it develop a framework to strengthen its operations.
Waziri Adio, executive secretary who was represented by Orji Ogbonnaya Orji, director of communications, NEITI, made this statement at a retreat of NDDC in Port Harcourt.
Adio said NDDC and NEITI were set up with similar mandates targeted at addressing the syndrome of resource curse, but in the public's eye, NDDC is an agency with huge revenue resources and little impact on the lives of the people of the Niger Delta.
He said a breakdown of the financial remittances to NDDC showed that the agency received N594 billion from 2007 to 2011, while $559 million was paid to the commission in 2012.
NEITI said in 2013, the NDDC received $563 million while in 2014, it got $865 million.
From the fiscal allocation and statutory disbursement audit report which covered 2007 to 2011, the sum of N7.4 billion allocated to member states of the NDDC for grassroots development projects in the respective states could not be accounted for while 22 of such projects valued at N1.19 billion were duplicated, according to the agency.
Nsima Ekere, managing director of the NDDC, pledged to use the report to promote accountability and corporate governance in the agency.
Ekere also gave the assurance that the NDDC under the new board and management would embrace the principles of the NEITI to reverse the resource curse syndrome in the Niger Delta.
Follow us on twitter @thecableng
Copyright 2017 TheCable. Permission to use quotations from this article is granted subject to appropriate credit being given to www.thecable.ng as the source.
Source: The Cable