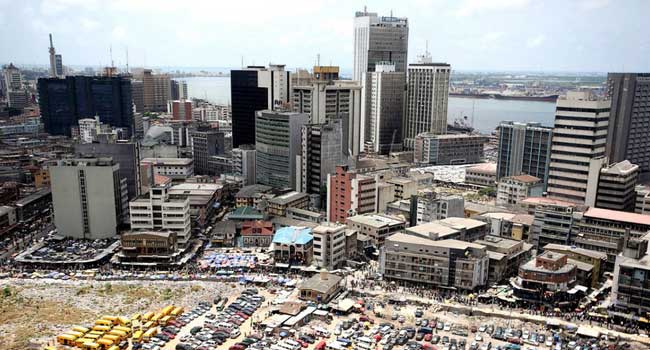 The total amount of foreign capital attracted by the Nigerian economy in 2017 stood at $12.2 billion, the National Bureau of Statistics (NBS) has said.
A report released by the agency on Thursday reveals that the new figure is a massive jump over the $5.38 billion recorded in the whole of 2016.
The NBS also put capital inflow in the fourth quarter at $5.32 billion, the strongest in the year under review.
The report revealed that investments in portfolio assets were the highest last year by 59 per cent, while other investments jumped by 32 per cent and investments into the real economy were mere 8 per cent.
In terms of origination, Nigeria saw the bulk of its foreign inflow from the United States, the United Kingdom, and Belgium.
The report read in part: "The total capital imported in the fourth quarter of 2017 was $5,382.9 million; this was an annual growth of 247.5%, and quarterly growth of 29.9%. As at the end of 2017, total capital imported into Nigeria was $12,228.6 million, an increase of $7,104.4 million or 138.7% from the figure recorded in 2016.
"The growth in Capital Importation in 2017 was mainly driven by an increase in Portfolio Investment, which went up by $5,516.2 million from the previous year to reach $7,329.1 million in 2017 and accounting for 60% of capital imported. During the reference quarter total capital imported when compared to the previous quarter increased by $1,237.8 million."
The post Nigeria Attracted $12.2bn Capital Inflow In 2017 – NBS appeared first on Channels Television.