The Nigeria Olympic Committee in collaboration with the Badminton Federation of Nigeria will be organizing an Olympic Solidarity Coaching Course in Badminton. It is a level one coaching course that will attract participants drawn from the six geo-political zones of Nigeria.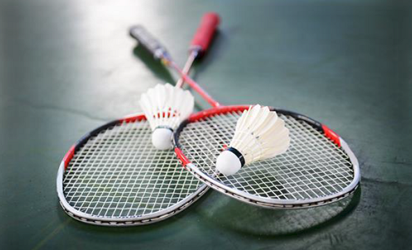 A statement by the Nigeria Olympic Committee reads,"this Olympic Solidarity coaching course in badminton is the second course to open the 2017-2020 quadrennial.
"Badminton was considered for the OSC Coaching Course because the sport has been accorded Universality Placement for the 2018 Youth Olympic Games in Argentina".
The statement added, "this is hoped that badminton though was given Universality through this training, the coaches will have been exposed to new techniques that will produce better athletes that will represent Nigeria's slot at the Youth Olympic Games".
The Course is scheduled to take place from 16th-24th, July, 2017 at the Package B, National Stadium, Abuja. International experts will be coming from Mauritius for the programme.
The post NOC, BFN hold Olympic Solidarity Course for Badminton appeared first on Vanguard News.