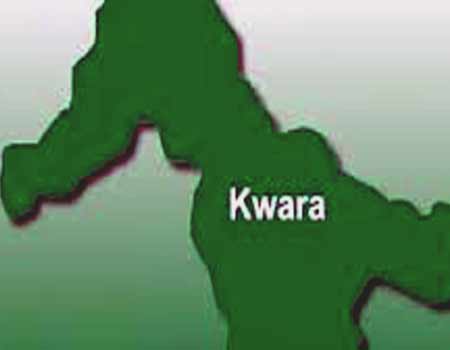 Loathe him or like him, Dr Saraki was and probably still is a phenomenon in Nigerian politics. It is no mean feat for one to be a force to reckon with in Nigerian politics for so long as in his case. Some didn't spend a tenure before meeting their waterloo in the Nigerian political space. Roughly, Saraki's sojourn through the political terrain of Nigeria dates back to some 20 years ago or beyond.
It is no more news that the Saraki dynasty has been cast into the dustbin of history. What is responsible for this? A mass hysteria supported by a catchphrase of "o to ge" which translates roughly to enough is enough. In other words, enough of holding Kwara hostage, it is believed that the Saraki dynasty had held sway in Kwara State for about 40 years or thereabouts. The dynasty was founded by the patriarch Saraki Dr Olushola Saraki, a one-time majority leader in the parliament.
Reps Speakership: Some APC NEC members back Oyo candidate ― Chieftain
After about 16 years, Saraki also lost what he met on a platter of gold. Some attributed his fall to the curse his father laid on him. Others said it was due to his arrogance. Yet some others are of the view that his greed and over-ambitiousness led to his defeat. Choose any of the above and you will not be incorrect.
I knew all was done for Saraki when he started undermining federal might. In my own opinion, federal might plus the masses' hysteria gave the collapse of the Saraki dynasty. The Sarakis have never won a free and fair election in Kwara. What the Saraki's rely upon pre-2015 used to be federal might and politics of violence.
No election had witnessed the shrinking of Saraki in weight than this.
Abdullah Abdulganiy
olamilekanhalarho@gmail.com.
The post On Kwara politics appeared first on Tribune Online.