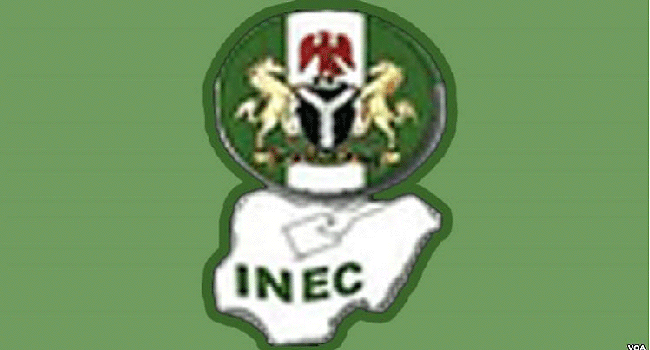 The Independent National Electoral Commission (INEC), has declared the Peoples Democratic Party (PDP) candidate in the Etche state constituency 2, Anthony Uchechuku, winner, with 4,162 votes to beat Golden Chioma of the All Progressives Congress (APC), who got 1618 votes.
The electoral body has also declared PDP winner in the Etche/Omuma Federal Constituency election on which took place in Rivers state on Saturday.
The Returning Officer, Professor Jeremiah Omotola, announced Jerome Eke, as winner with a total of 15,221 votes against his closest rival, Ogbonna Nwoke of the APC who polled 6,220 votes.
This is coming despite reports that the election was violence-ridden in some units, leading to the arrest of 60 persons said to have been engaged in electoral misconduct.
Meanwhile, the state Governor, Nyesom Wike, has commended security operatives for their conduct during the Etche rerun elections, describing it as professional.
According to him, their professionalism led to no loss of life.
The governor was speaking during a thanks giving service organised by the state government to thank God for the awards and honours he received in the year 2016, including the Sun Newspaper Governor of the Year and Man of the Year award by Independent Newspapers.