Many workers were stranded on Thursday as officials of the Nigeria Labour Congress (NLC) shut down the Alausa secretariat in Lagos.
After sealing the main gate of the complex, the union members moved into the complex to ensure that offices were under lock and key.
Appeals of some workers to be allowed to pick things from their offices fell on deaf ears.
Ayuba Wabba, president of the NLC, had declared a nationwide strike after a meeting with the federal government ended in a deadlock.
The workers are demanding an upward review of the minimum wage from N18,000 to between N50,000 and 65,000.
Below are some pictures: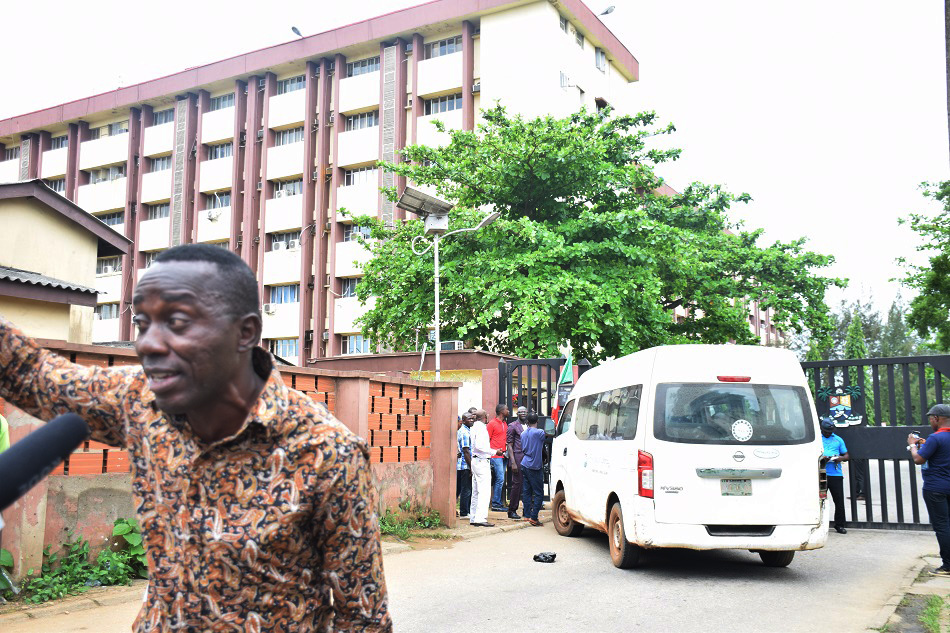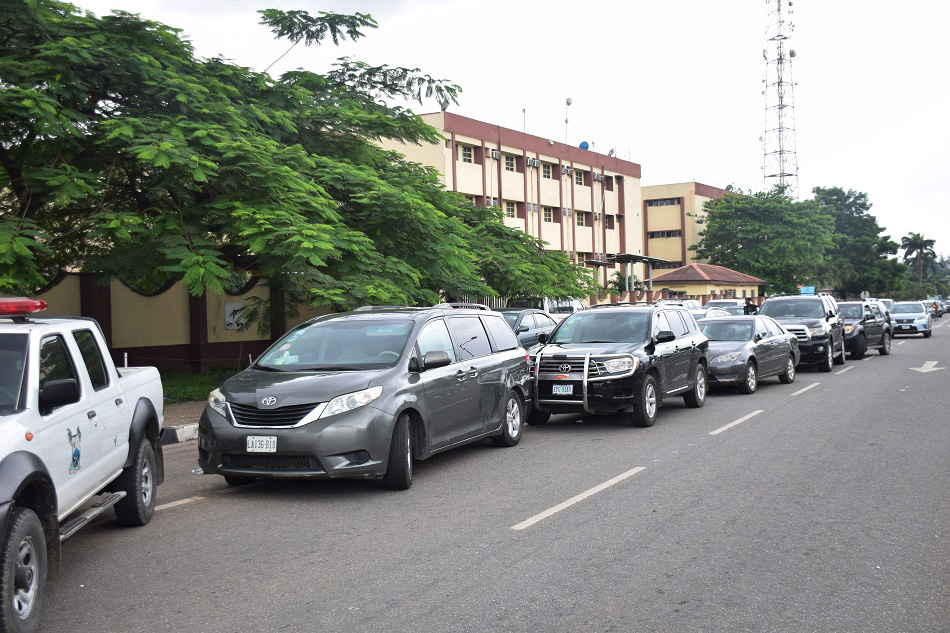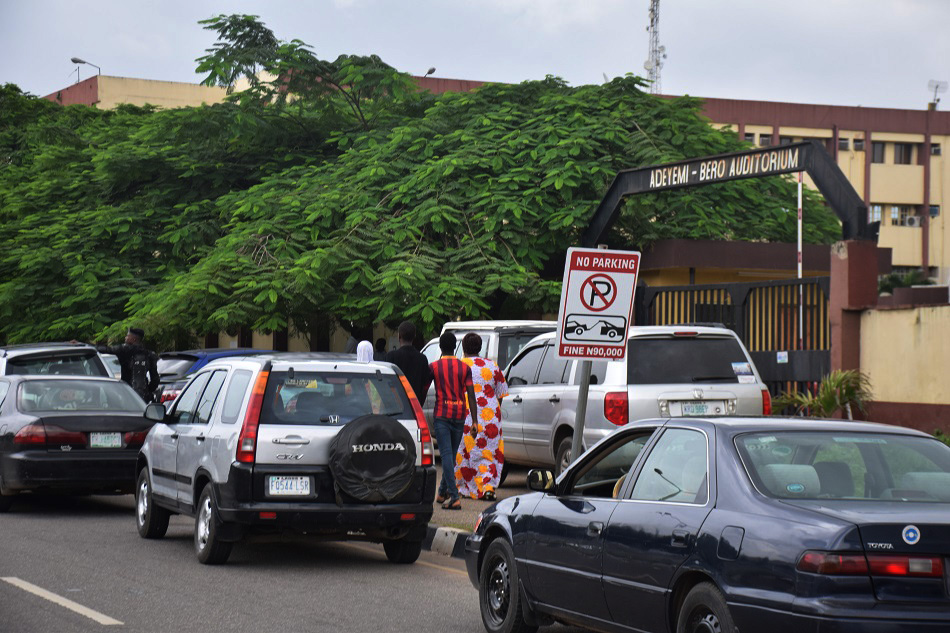 Copyright 2018 TheCable. All rights reserved. This material, and other digital content on this website, may not be reproduced, published, broadcast, rewritten or redistributed in whole or in part without prior express written permission from TheCable.