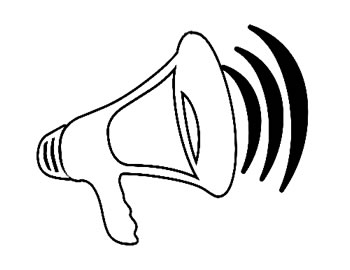 There has been so much talk about public policy failure or lack of sustainability of development and reform projects in many developing countries especially in Sub-Saharan Africa. This dilemma of course needs to be investigated in some details for us to understand the dynamics of the policy process in these countries and perhaps appreciate the constraints of government-public management in these countries.
Ideally Government initiatives, policies, projects and programmes are meant to address public issues and problems or mitigate crisis and facilitate development or transformation in public life or general conditions of life of the citizens. Such policies, programmes and projects could be on adoption of a new set of values, achievement of behavioural change, or on reforms in just any sector of the public or national life such as education, health, economic empowerment and corruption prevention.
Fresh twist in Onnoghen's trial, as star prosecution witness makes damning revelation
But too soon after the introduction of a policy or commencement of a development programme, in fact with fanfare, we very often witness a return to the status quo or even a worse state; we find the project abandoned, turning to wasted effort or bad investment. The question then is why would a government embark on a policy or project it is ill-prepared to deliver on? Why would any government invest resources on a programme or project only to stop midway of implementation?
But lack of political will could mean anything from insincerity of government in introducing the policy in the first instance, hypocrisy or payment of lip service to the acclaimed intent of the policy, corruption and  opportunism of public officials who are supposed to implement the policy, especially the street level bureaucrats, deceit, tokenism and reticence on the part of the government either because some interests would be affected or in the inability of the government to provide the enabling environment and the resources  needed to facilitate the desired outcome or impact of such policy and  programme.
Since communication, specifically strategic communication is desirable in the pursuit of achieving a vision, that is in aligning the sponsors and owners, establishing trust in leadership and in the leadership considering themselves as stewards who must be accountable, what it means is that government vision and intention are easily misunderstood and their policies, programmes and projects flop when there is no mutual understanding and common agreement among all the actors in the governance framework.
Abdulwarees Solanke,
Korewaith@yahoo.com
The post Rethinking strategic development communication appeared first on Tribune Online.