Sahara Power, an affiliate of Sahara Group will join other power sector leaders to address the industry's challenges and opportunities at the 2018 edition of Light Up Nigeria Energy Conference.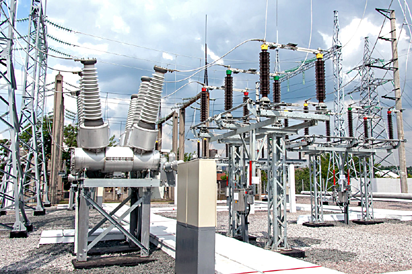 The conference scheduled to hold on today, will focus on "Repositioning the Energy Sector for Growth' and will attract experts across various sub-sectors of Nigeria's economy.
Speaking ahead of the conference, the Chairperson for the Conference, Mr. Tonye Cole, Executive Director and Co-Founder, Sahara Group stated: "We are delighted to partner with Light Up Nigeria in a dual capacity. Sahara is not just a corporate player in most of the concerned sub-sectors; we also have a social purpose to fulfil by leading the movement to 'Light up Nigeria' and the wider sub-Saharan African region. I fully anticipate contributing to and learning from the conversation."
''The 2018 Conference will definitely offer valuable insights in addressing the challenges, reveal more opportunities and innovative approach to achieving efficiency in the sector."
The Group Managing Director of Sahara Power Group Limited and Chairman of Egbin Power Plc, Mr. Kola Adesina, noted that Nigeria has Africa's largest natural gas reserves but still disabled from generating power at even a third of capacity and he sees the conference as a platform to dissect the problem. He also pointed out that it further gives the industry stakeholders the opportunity to proffer solutions both as corporates and concerned citizens.
His words: "We could argue that lighting up Nigeria is a metaphor for powering the rest of the region with electricity. Getting power to homes and businesses has to be at the top of both national and regional socio-economic agendas. We are fully committed to seeking new and sustainable means of keeping our turbines turning and the economy growing."
The post Sahara Power backs 'Light Up Nigeria Energy Conference' appeared first on Vanguard News.