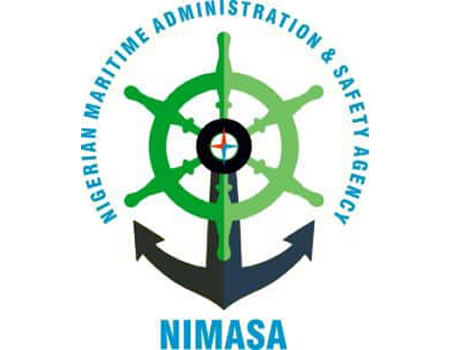 THE Shipowners' Association of Nigeria (SOAN) on Tuesday elected a new President, Dr Mcgeorge Onyung who promised to ensure the disbursement of the over $100m Cabotage Vessels Finance Fund (CVFF).
Recall that the CVFF is a two per cent contribution by indigenous ship-owners for every contract ship-owners execute and is meant for the development of cabotage fleet and local shipping capacity.
Speaking after the election, the newly elected president said the association would engage the Nigerian Maritime Administration and Safety Agency (NIMASA) and the federal ministry of Transportation over the disbursement of the fund.
According to him, the intervention fund was created for the benefits of shipowners and it must be disbursed for their use.
"The CVFF is created for the benefit of indigenous shipowners and the fact that it has not been disbursed means something needs to be finetuned. So I will come back with my team to look at what are the possibilities and what is the real nagging problem so that we can address it for a win-win situation.
"It is not my job to ensure CVFF is disbursed but I believe the government is working on the disbursement. We will create a team that will address all issues that affect our members, including the CVFF, which is one of them. We will look at the best way to ensure that it is disbursed to our members."
ALSO READ: GTB congratulates President Buhari on re-election
Onyung who further disclosed that the task ahead the new executive is enormous, supported NIMASA's five years waiver cessation plan for the actualisation of Cabotage act.
"I believe waiver cessation is what is being thought of and of the cause, NIMASA is the authorised agency and has thought about it very well. Although it is a new plan, we will work on it to be successful," Onyung stated.
The newly elected president also promised to build an association that would engage stakeholders in the sector constructively.
"The task for the future is very enormous, I want to see a very smoother relationship with our stakeholders and regulators. The shipping industry needs to be moved to the next level. l will work with them and engage them positively.
"On Cabotage, I believed going forward, it will be made to work. it is a good thing but we have to sit and go back to the drawing board and see which area we can fine tune the rough edges and see the area that can be smoothened for the benefits of the maritime industry," he added.
The post SOAN to engage NIMASA over $100m CVFF disbursement appeared first on Tribune Online.