A Madrid court on Thursday ordered Spanish football federation president Angel Maria Villar and his son Gorka to be held in custody without bail following his arrest on corruption charges.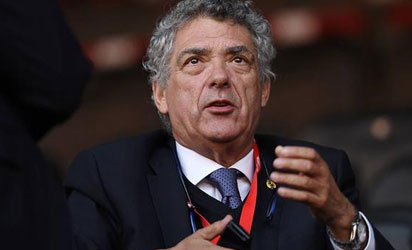 High Court judge Santiago Pedraz said there was a significant risk that the two men could make an attempt to flee the country given the seriousness of the crimes they are accused of and the "huge financial means" which they have.
The post Spanish court orders federation head Villar held in custody appeared first on Vanguard News.