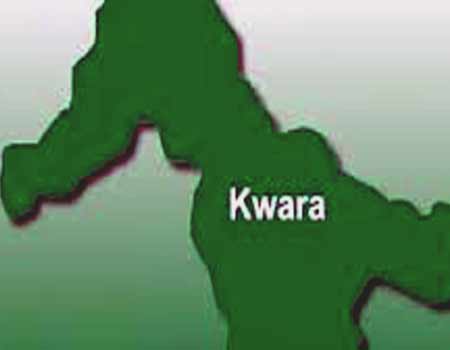 A broadcast journalist and former chairman of the Radio Kwara chapel of the Nigeria Union of Journalists (NUJ), Alhaji ABDULAHI Adisa-Akodudu was on Thursday attacked and beaten to coma by suspected hoodlums over a land dispute in llorin.
The incident occurred at lrewolede housing estate along Yidi road in llorin when the suspected hoodlums were demolishing two structures on the disputed land.
Adisa-Akodudu, who was the chairman of house owners association of the estate for over 13 years and said to be the rightful owner of the land, was attacked and beaten to a state of coma immediately the suspected hoodlums sighted him.
The suspected hoodlums took to their heels before any residents of the housing estate was aware of their action.
ALSO READ: Certificate of Return: Okorocha is on his own ― APC
The journalist was found later in a pool of his blood after sustaining several injuries on his head and leg.
Adisa-Akodudu is now at the emergency unit of the Kwara state General Hospital, Ilorin where he is receiving treatment.
The state General Hospital was besieged by scores of journalists and some residents of lrewolede Housing estate, who were, however, disallowed to see the injured journalist.
The Public Relations Officer with the state police command, Mr Ajayi Okasanmi, said that the police had swung into action with a view to fish out perpetrators of the act.
Meanwhile, the Chairman of the Kwara State Council of the Nigeria Union of Journalists (NUJ), Mallam UMAR Abdulwahab has condemned the attack of the journalist.
The chairman called on the state police command and other law enforcement agents to urgently investigate the matter and bring the perpetrators and their agents to book.
The post Suspected hoodlums attack journalist over land dispute in llorin appeared first on Tribune Online.