Sweden boss, Janne Andersson has confirmed that Zlatan Ibrahimovic "certainly isn't included in my plans for the World Cup".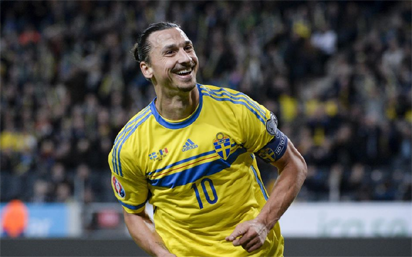 Ibrahimovic suggested he would come out of international retirement to represent Italy's playoff opponents in Russia, but Sweden's CT made it clear there was no going back for the former Juventus, Milan and Inter striker, following on from his No 2 goalkeeper.
"He gave up on the national team after the European Championship, a decision I respected," he told Kicker.
"If he's decided to leave the team, I don't think he should come back now. In any case, he didn't call me, but he's certainly not included in my plans for the World Cup."
The 36-year-old, who moved to LA Galaxy last month, has since responded in a way only he could.
The post Sweden shuts out Ibrahimovic appeared first on Vanguard News.