UNION Bank has organized an empowerment seminar for a cross section of female entrepreneurs in Lagos as part of initiatives under its Small and Medium Enterprises (SME) business advisory programme.
The seminar tagged 'Breaking Barriers – Women in Business' was designed to provide Union Bank's female SME customers with practical guides on how to surmount typical challenges faced by small businesses in Nigeria with particular focus on business law, accounting and online marketing.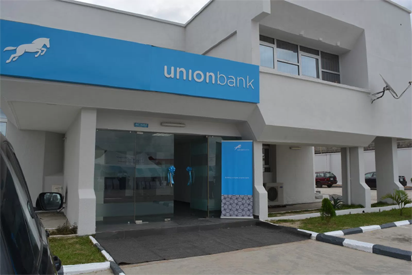 Union Bank's SME seminar is a frequent feature in its business advisory service and this recent edition was specifically organised for female entrepreneurs  to commemorate  the International Women's Day (IWD).
According to Union Bank's Head of Retail Segments, Paul Aseme: "We recognize that Nigerian SMEs face many challenges– especially during the start-up stage of the business. We are therefore organizing these seminars, bringing in accomplished entrepreneurs and professionals to share expert advice that will help these female business owners establish a good foundation for their businesses, widen their exposure and expand their business connections."
The post Union Bank holds empowerment seminar for female entrepreneurs appeared first on Vanguard News.