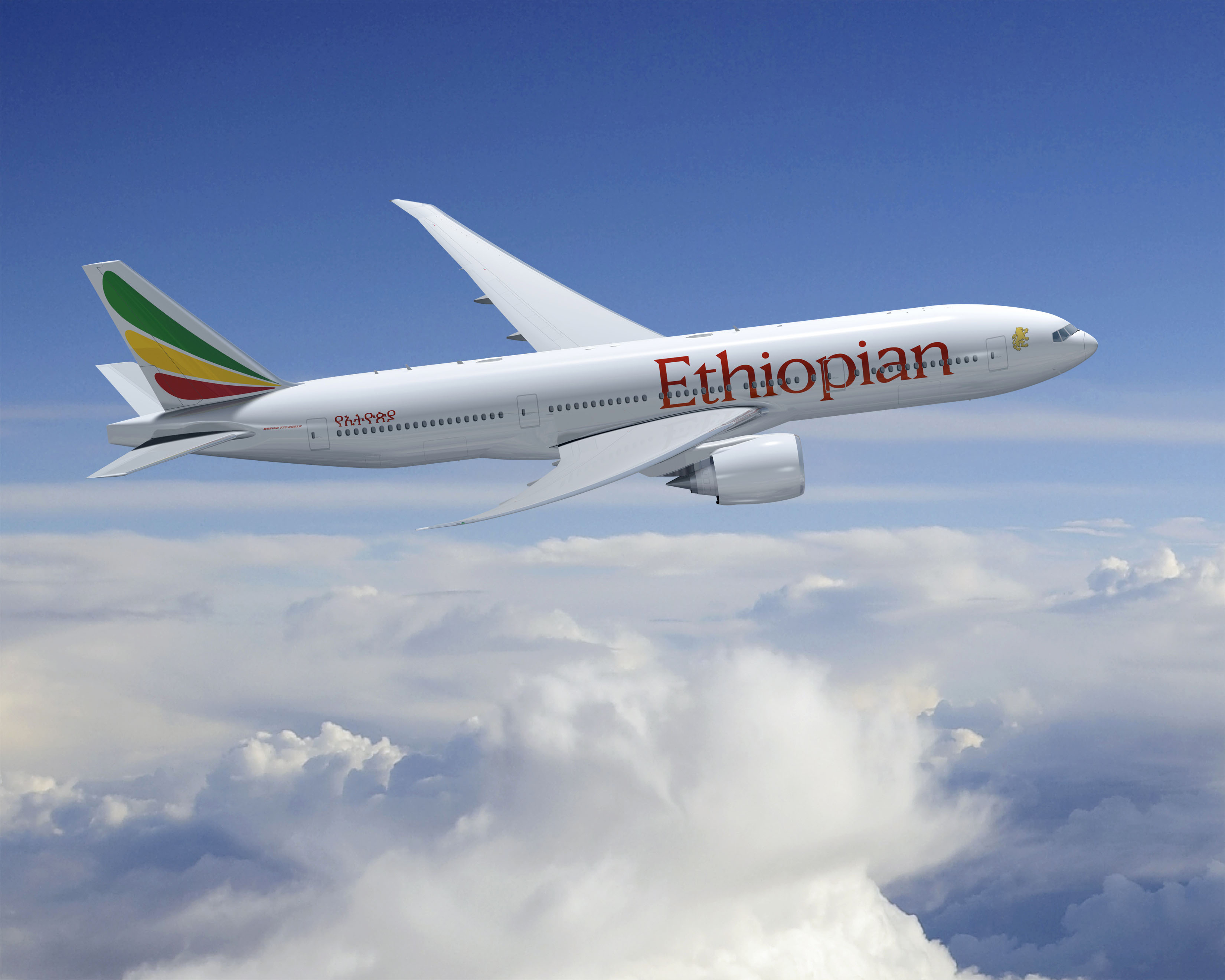 Advertisement
Ethopian Airlines says it has not been able to repatriate about $220m from Nigeria, Egypt and some African countries.
The airline attributed this development to foreign exchange shortages in the countries, explaining that the money is held in the local currencies of the countries. Tewolde Gebremariam, chief executive of the company,
told Reuters on Tuesday
that recent falls in oil prices was also responsible. He said the decline in oil price had led to a reduction in foreign exchange inflows. "This also meant cash held in the local currencies was losing value. This is a huge challenge for us," Gebremariam said. United airlines, Chicago-based company,
pulled out of Nigeria
in May 2016, because of difficulty in recovering monies made from tickets sale. It blamed its exit on Nigeria's foreign exchange policy. Back then, Jonathan Guerin, United spokesperson, had said: "Repatriation has been a significant issue, as has been the downturn in the energy sector." Emirates and Kenya Airways
made similar complaints
in October, and announced that they were suspending flights from the Nnamdi Azikwe international airport in Abuja. Tim Clark, Emirates president, had said that the difficulty in recovering its tickets in dollars would affect the company's financial statements.
Follow us on twitter @thecableng
Copyright 2017 TheCable. Permission to use quotations from this article is granted subject to appropriate credit being given to
www.thecable.ng
as the source.
Source: The Cable