SystemSpecs, a financial technology company in Nigeria and owner of Remita, has announced the release of the Beta version of Remita mobile application.
The app was unveiled at a ceremony in Lagos on Friday.
Speaking at the event, John Obaro, managing director of SystemSpecs, said the app was designed to be "user friendly, convenient and transparent".
Obaro said it allows users access to and perform transactions from all banks – national and international, from the comfort of their phones.
"We know that everyone here has accounts with at least two to three banks, so we are giving you an opportunity to be able to view your balances from all of these banks with one app," he said.
"Remita mobile app will provide individuals with much easier way to manage their finance.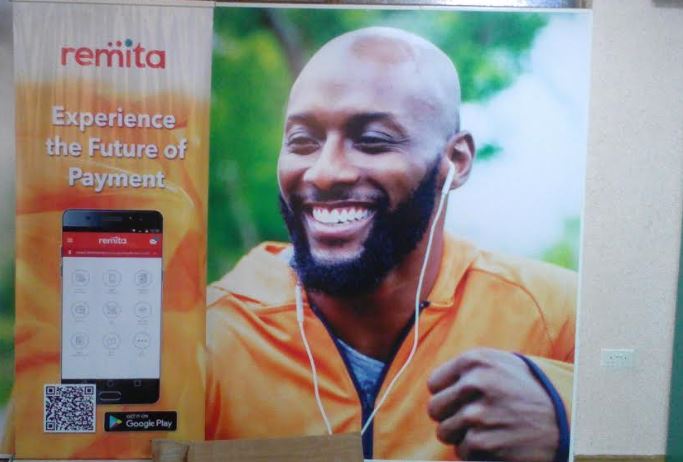 "Now, with Remita App, customers of various banks will experience increased convenience, as they would be able to access their various accounts, seamlessly settle bills, and stay in firm control of their finance, anytime, from anywhere, on a single app.
"You can make payments from any of these bank accounts, you can transfer to family and friends, you can pay dues, you can even set up standing order.
"This is our own little gift to you to you- a tool in your hand to manage your finances.
"With this app, individuals will be able to send and receive money from the comfort of their phones, without needing any other mobile app or visiting any bank branch.
"Once you are patient enough to overcome that work of registering all your bank accounts, trust me, you won't be able to drop the app again. It will become a part of your life."
When asked if the use of the app for transactions attract charges as obtainable in the normal banking system, Baro said only transfers attract charges.
Adedeji Olowe, executive director of SystemSpecs, said the app will enable users to make more intelligent financial decisions.
"We are optimistic that this solution will contribute significantly to transforming the financial culture in Nigeria," Olowe said.
"Not only will users be able to effortlessly settle utility bills using their mobile phones, Remita App's exciting expense management feature will enable them make more financially intelligent decisions as it provides easy-to-understand colourful charts which analyse and display expense patterns."
Follow us on twitter @thecableng
Copyright 2017 TheCable. Permission to use quotations from this article is granted subject to appropriate credit being given to www.thecable.ng as the source.